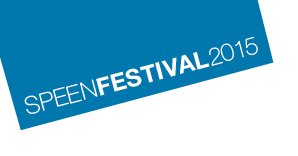 Speen Festival 2015 has arrived: 6th -20th September 2015.   Book online  or turn up at an event and buy at the door.
This year our efforts to 'Make Speen Festive' for the Festival have been brilliant and the village looks great!
One of our exciting new event this year is Questions Worth Asking Flyer which should be a revelation to all who attend.   A perennial favourite is Science Matters and this year we have an additional junior version for the over 12s Science Matters Leaflet final
Get connected so you will get any future news hot off the press: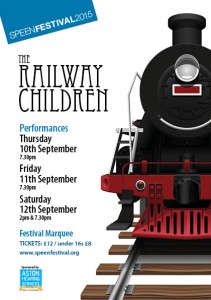 Speen Festival has established itself as a celebration of the very best artistic and creative talent from the village itself and the surrounding areas.   At the heart of the Festival is the desire to provide local people with opportunities to create and participate in innovative, artistic events. Performances, exhibitions and outdoor activities are offered to the whole community at affordable prices. The Festival reaches beyond the village boundaries and is a true platform for new and developing talent excelling in art, music, dance, science, nature and photography including a full theatrical production.  There are a number of teams you could volunteer to join in 2015; use existing skills, develop new ones, get a entry for your CV or just use it as a great way to meet new people.  Help is required by all the event organisers for their specific events but also for the overall publicity & marketing, logistics, box office, front of house or you might want to sponsor us!
We look forward to hearing from you!
Contacts