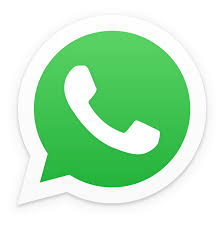 Speen and North Dean has a number of useful WhatsApp groups that may be used to keep up to date on various information areas.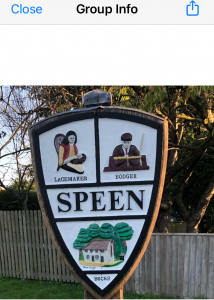 Speen Sales and Wants –
Is a forum to support the recycling of pre-loved items around friends and neighbours of Speen and North Dean.
This is not designed as a source of income or business venture, but of course you may wish to have some payment for some more valuable items.
Please be explicit about whether an item is free, you are hoping for a donation to a charity or if you are looking for payment. To request to join please e-mail catcook@waitrose.com stating your name, address and phone number.
—————————————————
Speen & North Dean Covid Support
The group  was started in mid March 2020 –  to provide an information sharing service for the community with Covid-19 related issues. Shopping and prescription collection assistance. Supermarket online delivery issues and community shopping arrangements +
For more information contact the group by at c19@speenbucks.org.uk .
—————————————————
If you would like to add a group to this page (it cannot be a family / friends group) but a group for a specific purpose in Speen or North Dean, please contact us here