Garden of Rest for the villages of Speen, Lacey Green and Loosley Row
Main Road, Lacey Green, Buckinghamshire HP27 0QH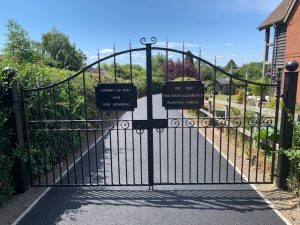 When the Lacey Green Primitive Methodist Church closed in 2001, the Cemetery behind was also in danger of closure, following protracted negotiations, Lacey Green Parish Council acquired the Cemetery in 2006 and renamed it The Garden of Rest. (Further information on the history of the Methodist Church Here) 
The Garden of Rest is a non-denominational facility for the use of residents from Speen, Loosley Row and Lacey Green. The Parish Council maintains the area including the war memorial.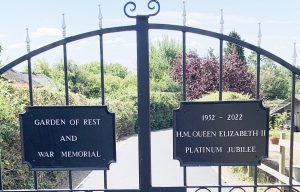 To mark the occasion of the Queen's Platinum Jubilee, the Parish Council agreed on one memorial for the three villages with new gates and driveway at the Garden of Rest, an area that is solely for residents of the three communities to bury their loved ones in the Parish in which they had resided.
Unlike in neighbouring Hughenden Parish Council, residents of Walters Ash, North Dean or Bryants Bottom have to travel a longish distance to Four Ashes Road at Cryers Hill to visit their Garden of Rest, for residents of Speen and Loosley Row it is a short distance to Lacey Green.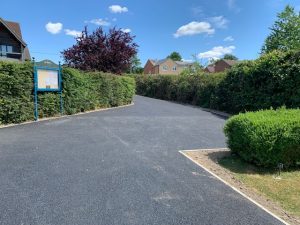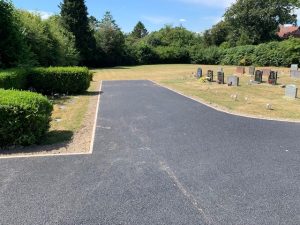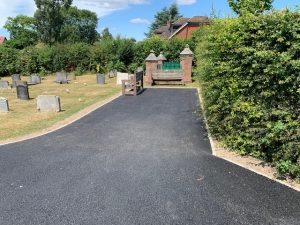 Garden of Rest Regulations, Fees, and Memorial Application and Notice of Internment Forms can be found at the Lacey Green Parish Council website Here