Welcome to Speen Scout Facility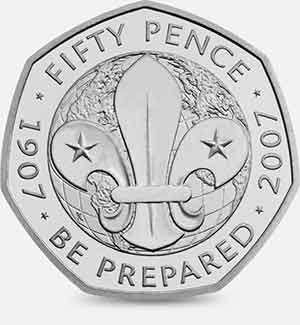 The Scout hut and grounds are available for hire to selected groups. Contact John on 488679 or Pauline on 488372.
Frequently used as an activity centre.
Speen HQ is a District Scout HQ owned by Chiltern Vale Scout District.
The Local Scout Group for the Speen area is Naphill & Hughenden Scout Group who along with the HQ at Naphill also use this HQ in Speen.
This group has the following sections:
Beaver Scouts – for Young People aged 6 to 8 years old
Cub Scouts – For Young People aged 8 to 10.5 years old
Scouts – For Young People aged 10.5 to 14 years old
Along with a local District Explorer Scout Unit for young people aged 14 to 18 years old.
These sections all offer a varied and active programme equipping Young People with "Skills for Life" 
If you would like more information on these sections or would like to volunteer as an Adult please contact Clare The District Commissioner on DC@Chilternvalescouts.org.uk